Who is Elle?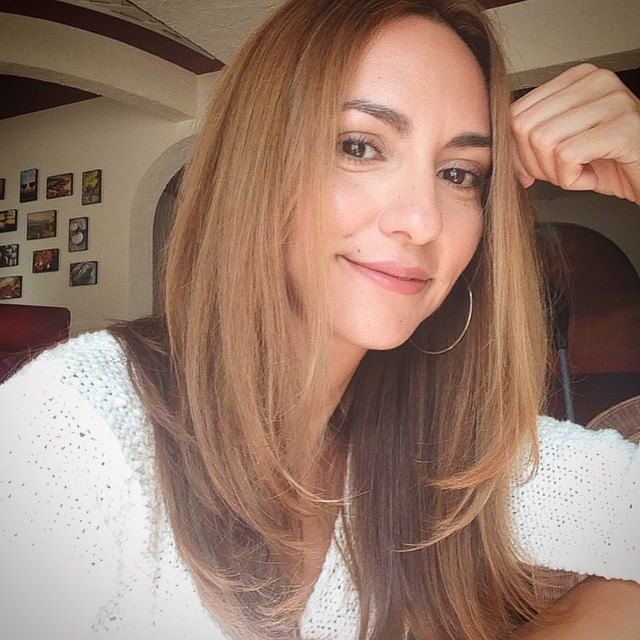 Elle was born in Edmonton, Alberta, Canada to Chilean parents who fled from the grips of dictatorship in the mid 70's. She is the middle child of five children, raised in a community with close ties to their Chilean roots. With her Canadian education, she learned both official languages of Canada, English & French, while attending the Gabriela Mistral Spanish School every Saturday. Elle has enjoyed singing & writing from an early age, being the youngest to win a spot to attend a Young Writers Conference at 10 years old. By the age of 14, she found her passion for dancing Tango & creating art and continues to do so today. She also likes to stay active, travel and hopes to see more of the world's treasures. Elle currently lives in San Antonio, Texas with her husband, US army veteran Major Eric Vance, their children and their dog. She is a stay at home mom by day and aspiring artist by night. 
The Rebirth
(Excerpt from book "The Beauty of Life")

For many years, I have been trapped within the heart of a woman who knows pain intimately. 
She has carried it with her silently, with a beautiful smile on her face,
as she continues to do what's expected of her. 
It is here, where I learn the struggles of her life and the woman it has shaped her to be. 
It is here I am nurtured by her happiness and anguish.  
It is here I feel her passions and ambitions. 
And so I feed from it.
I grow from it. 
I watch her struggle with how she must let me go now, trying to find the best way to do so. 
And under the bright stars of a cool winter's night, in her great madness, I am born. 
The wind's gentle breeze awakens my senses as I watch the black silhouette of pine frame my vision. 
The rustling of old leaves on the ground fills my ears, as the smell of earth intoxicates my soul.  
I turn to kiss my dear mother and promise to honor her. To never betray her.
Reaching into the depths of her soul to emerge singing her sweet song, I am here to speak her truths. 
And so, because she is a woman belonging to a long lineage of strong women,
it came to be that I, "Elle" was born.
©2021
Elle Vance