The Beauty of Life
0:00/5:04

0:00/4:29

0:00/5:02
Meet the Musicians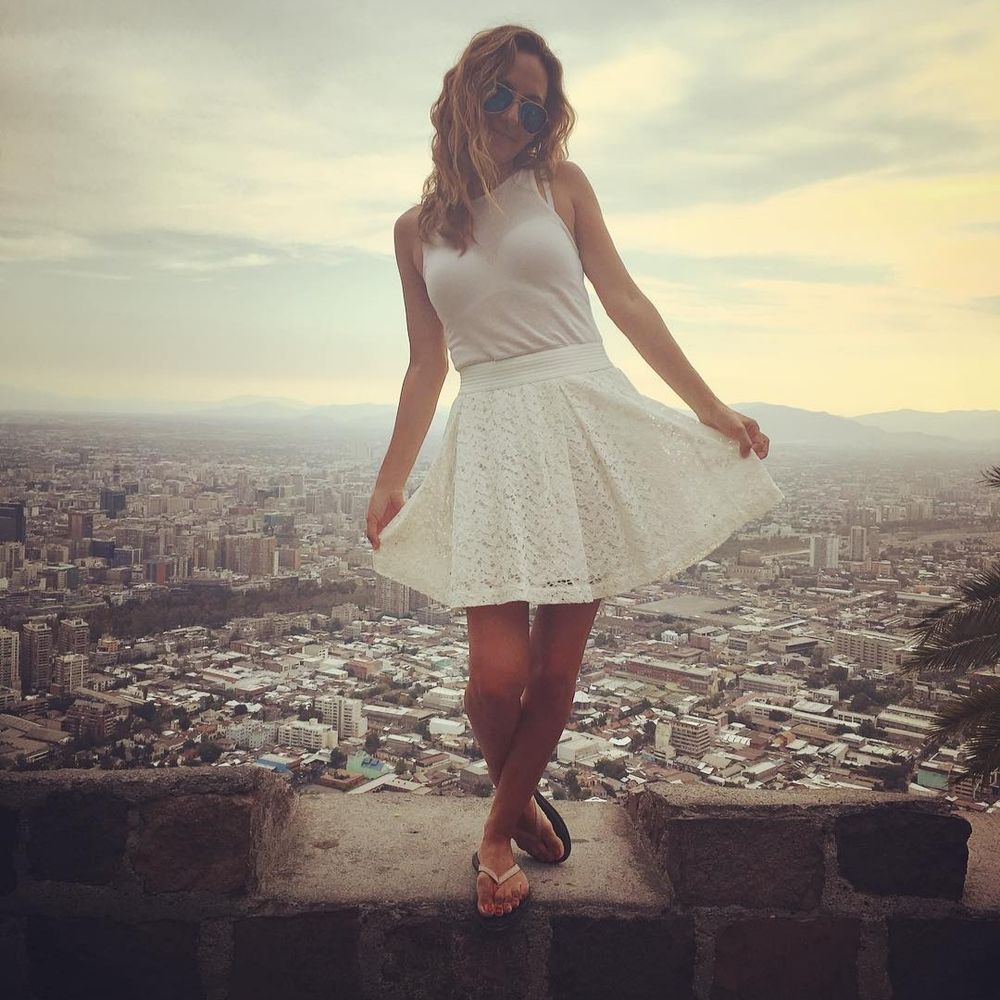 Elle Vance
Songwriter/ Music Arrangement/ Vocal Coach/ Producer
A native of Edmonton, Alberta, Canada, Elle graduated from MC College in 2010, studying Fashion Design & Apparel Production. After freelancing for different designers, as well as building her own brand, Elle had a change in circumstance; leading her down a spiritual path that eventually found her moving to San Antonio, Texas. Combining what she learned in the design industry with her passion to write, Elle embarked on this project to continue to create, albeit through a different artistic medium.  With nothing more than a song in her heart and the determination to see it brought to life, she learned as much as she could about music and its production. After a long journey, Elle presents her debut book and song, "The Beauty of Life: 24 Gifts and a Song".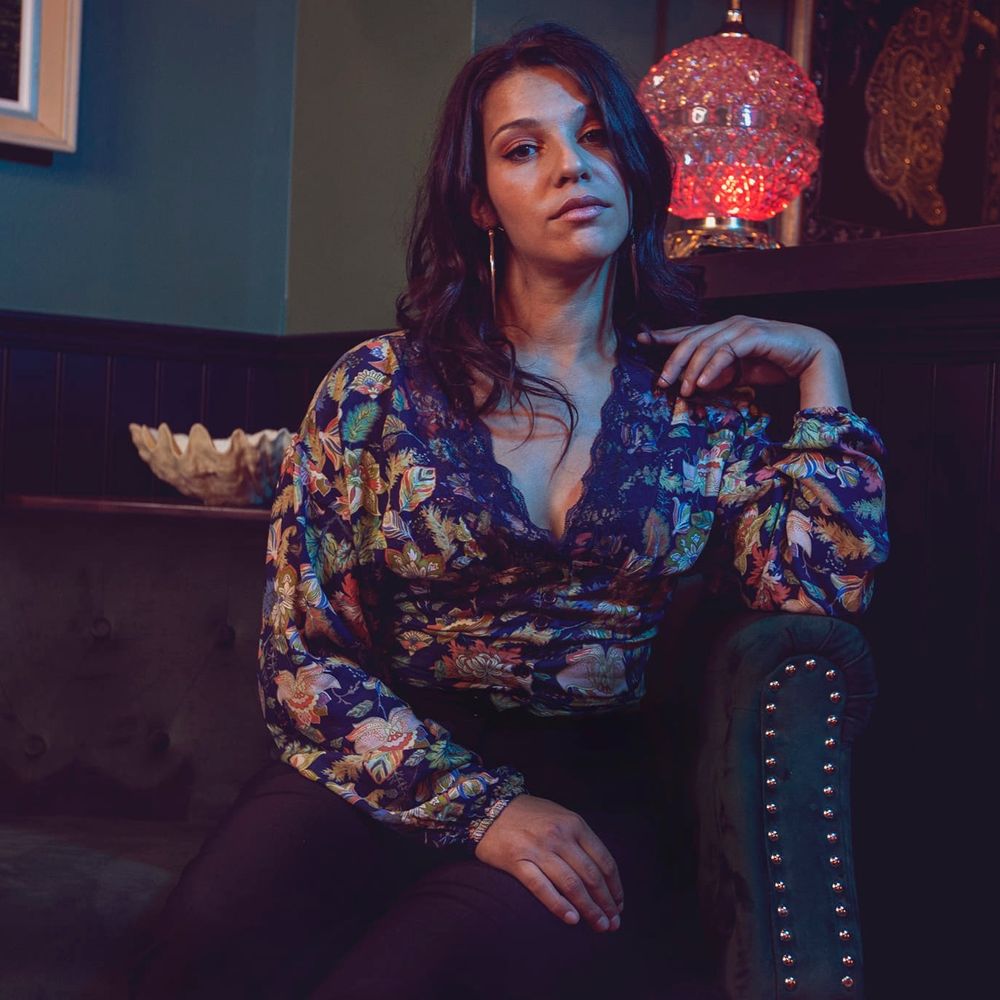 Karina Fariña
Composer/ Music arrangement / Vocal Coach/ Piano/ Organ/ Lead Guitar/ Background Vocals
Karina Fariña-Parra is a composer, pianist and vocalist who performs in her hometown of Edmonton,  Alberta. She  teaches piano and voice, and freelances as a composer and arranger. Her composing experience varies from pop styles to various formats of orchestral instrumentation.
Karina received honors in her Grade 10 performance exam with the Royal Conservatory of Music and has a Bachelor of Music in Jazz and Contemporary Popular Music with a Composition Major from Grant Macewan University. Currently, she is majoring in music education at the University of Alberta.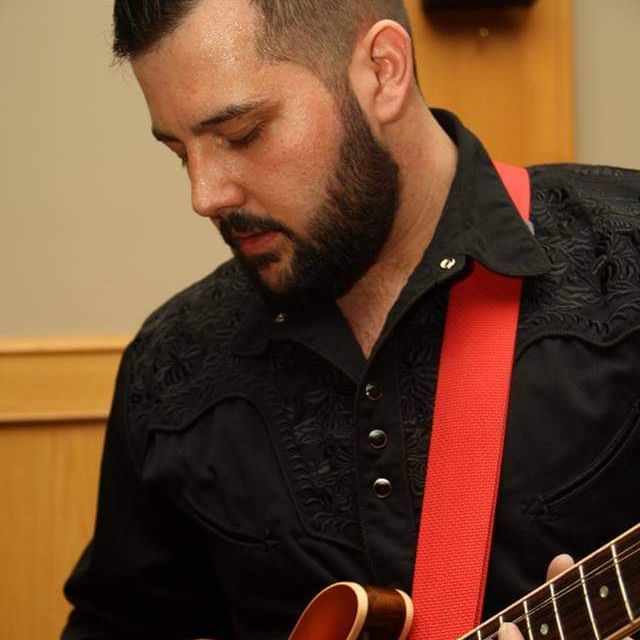 Melvin Kratky
Bass and Rhythm Guitar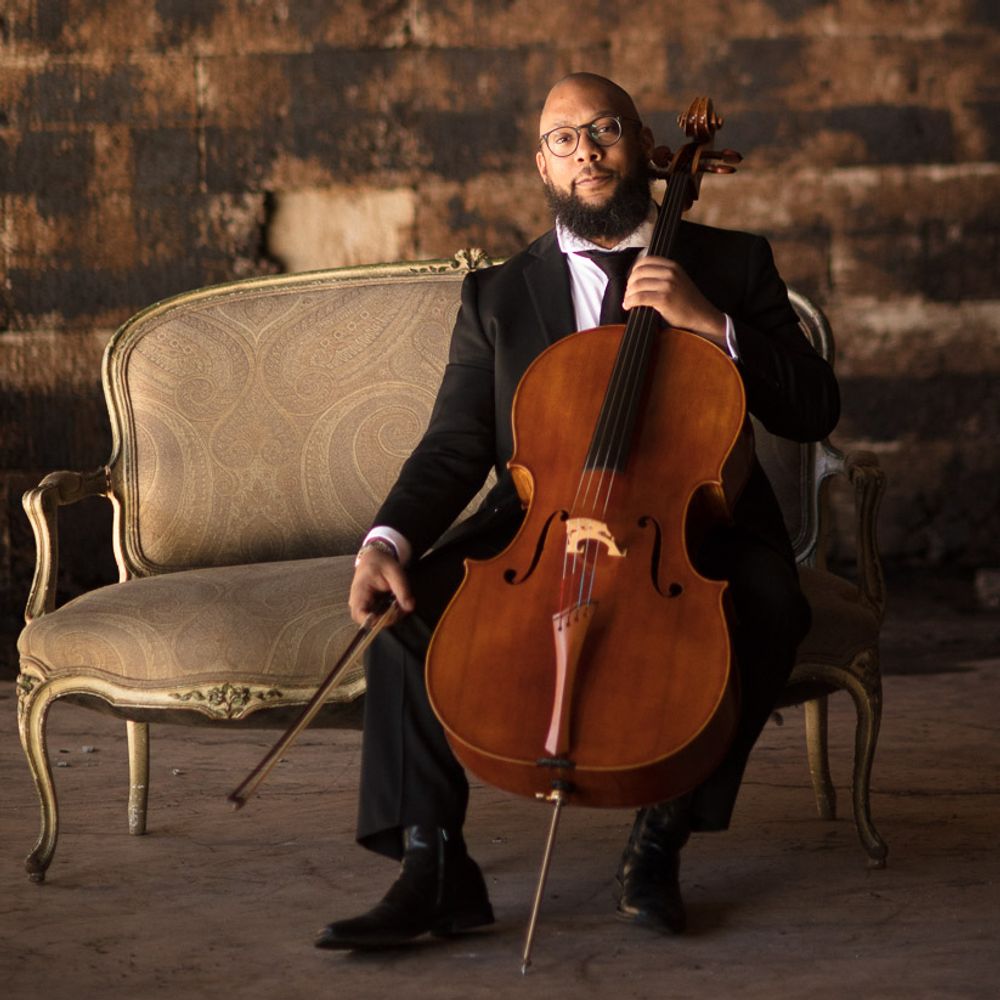 Ryan Murphy
Cello
A native of St. Louis, Ryan is currently in his eighth season with the San Antonio Symphony.  He was previously the OTPAAM fellow with the Pittsburgh Symphony Orchestra. He received his masters degree from the Juilliard School with Bonnie Hampton and while still a student at the Cleveland Institute of Music with Stephen Geber, Mr. Murphy made his solo debut with the Detroit Symphony followed by an additional solo appearance with the Cleveland Orchestra. Both performances came as the result of placing second in the Sphinx Competition in 2003. He is in his sixth year as adjunct cello instructor at the University of Texas San Antonio.